In the past several months, we got through the darkness time brought by covid-19.
Governments have introduced social distancing measures to flatten the curve.
Recently, as lockdowns have been loosened, people are tending to get back to normal life.
No matter you are jobless or in-service staff, financial problems, and uncertainty spurred
by the pandemic may contribute to increased your stress levels.
It's necessary to make easy on yourself and stay healthy. Exercise might come first and easy to obtain!
The relevant data below shows that.

(The frequency of searching for fitness equipment reached the peak during lowndown time)
Here is the new arrivals of latest recliner massage chair and fitness equipment from Yekalon. Let's have a look.
Introduction of Muti-funtional massage chair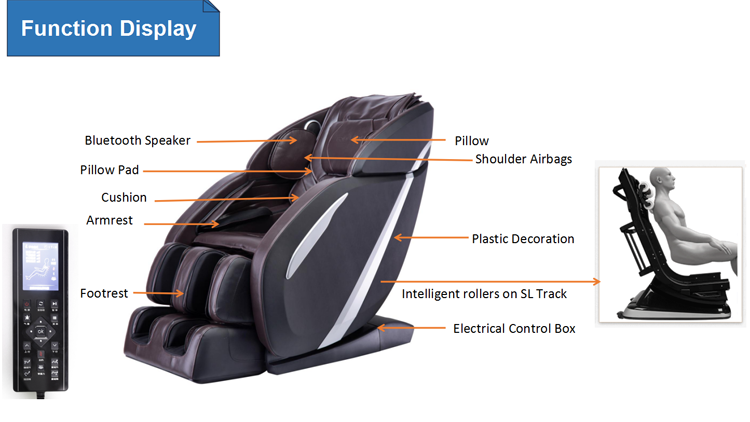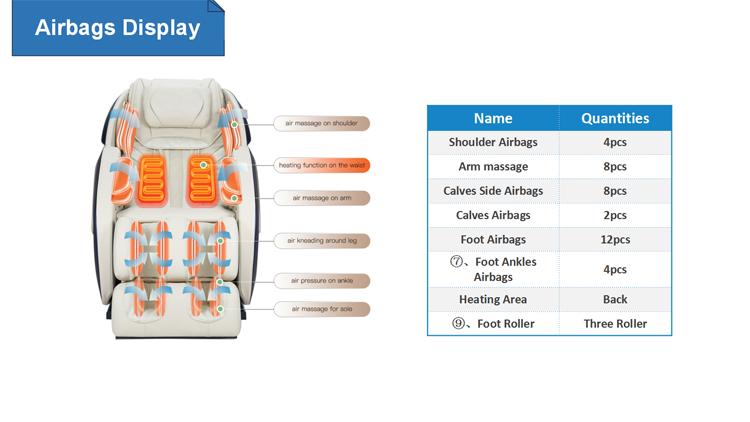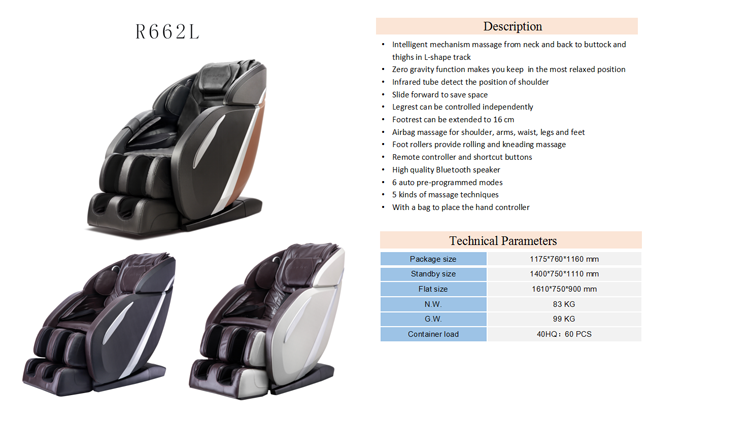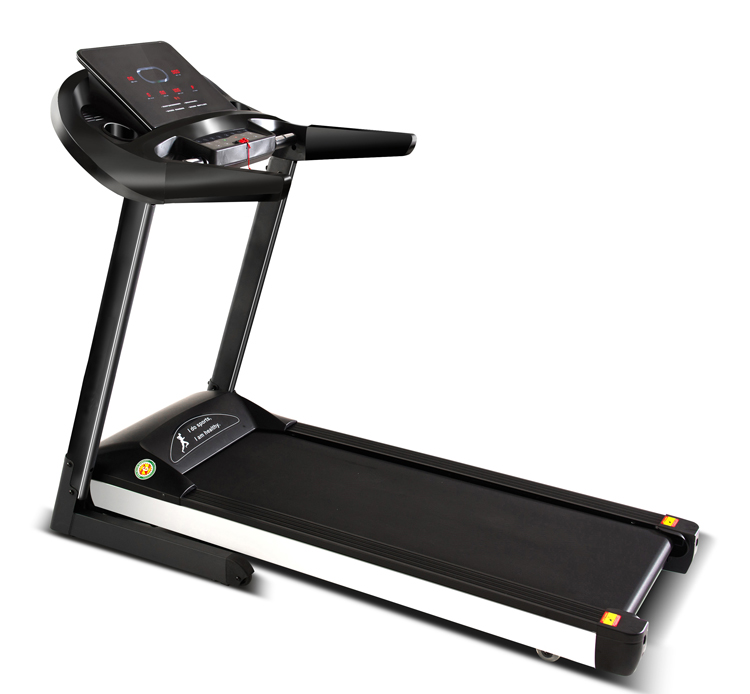 (520 commercial treadmill)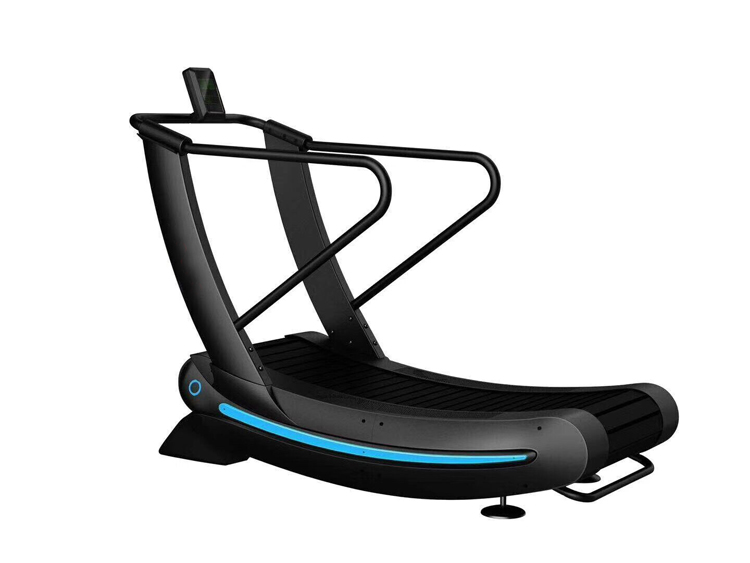 (KYL-901 Skillmill)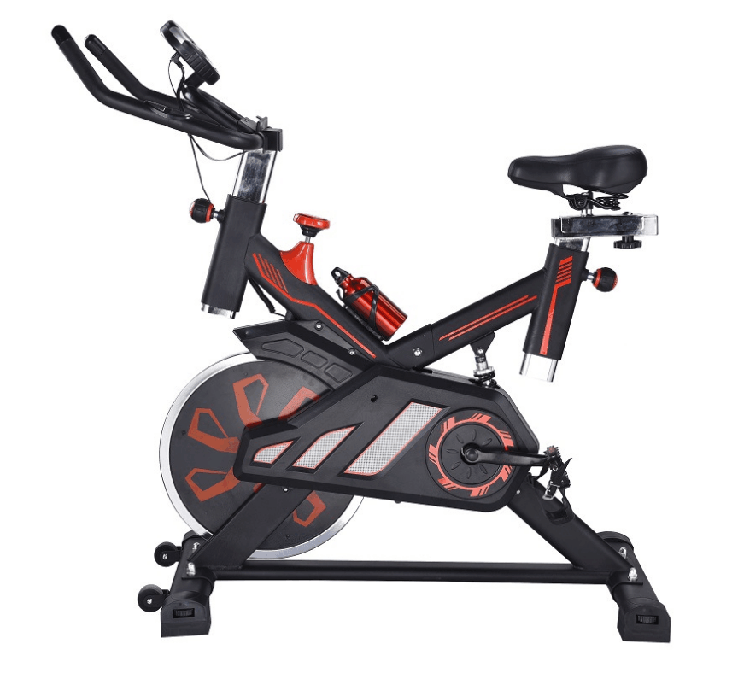 (KYL-1001 Spin bike)
Welcome to contact us for more FREE CATALOGS about them.

Email: sale@yekalon.com
+Wechat 13296524732
+WhatsApp +86 13296524732