The 128th Canton Fair is Upcoming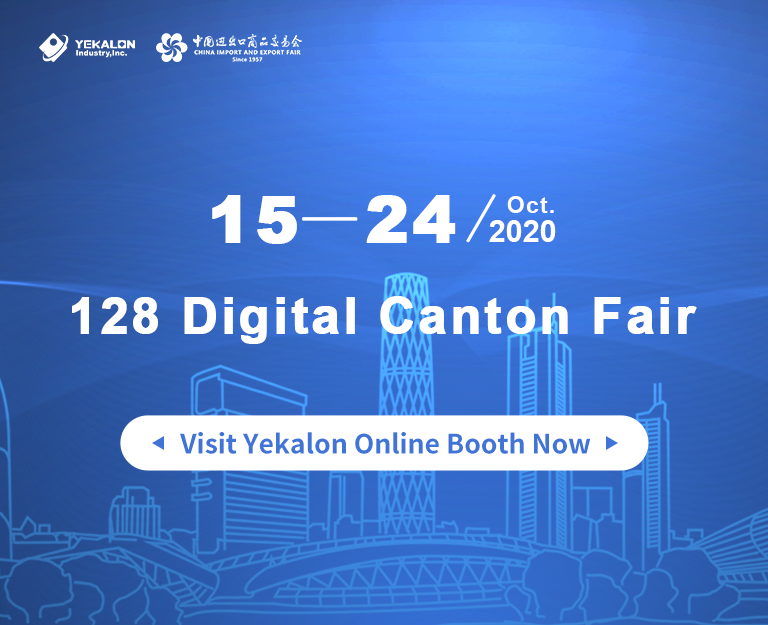 The 128th Canton Fair will be held online from October 15 to 24.
Stay tuned for Yekalon exhibition!
We have two booths on Canton Fair. One is Yekalon Booth, the other is Bergeim Booth.
Please scan the QR code below to visit us.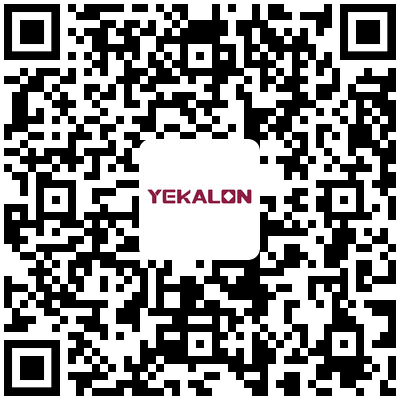 <Yekalon Booth>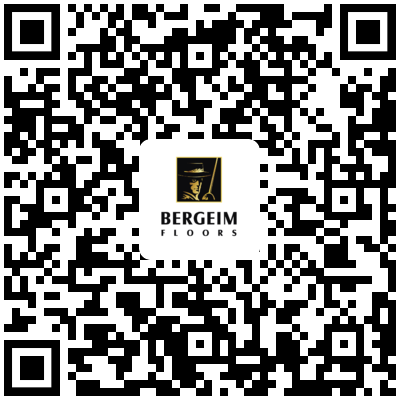 <Bergeim Booth>
Or you can follow our official WeChat to join our 128th digital Canton Fair.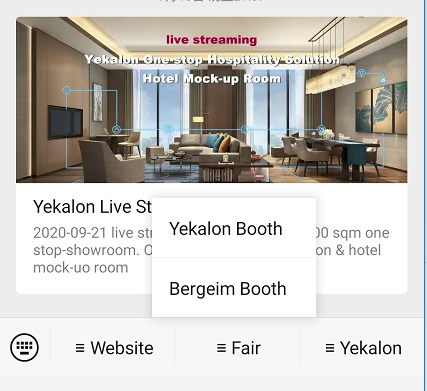 What we will show you in our booths
Here you can easily get access to:
1. Live Streaming in our 10,000+ sq.m showroom
2. Large online booth with one-stop products and solutions
3. Hotel mock up rooms tour
4. Online factory tour
View more details by scan or long-time press the QR code below.